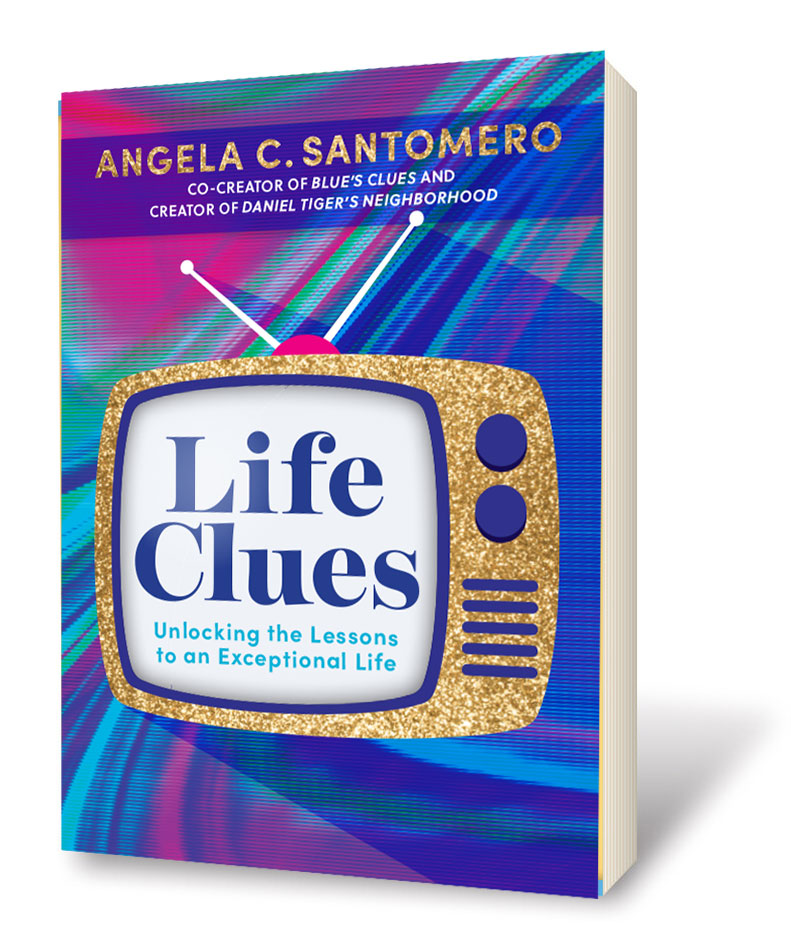 Life Clues: Unlocking the Lessons to an Exceptional Life
$17.99 | Paperback | 5 x 7 | 119 pages
Grab your Handy Dandy Notebook, hop aboard Trolley, and explore Life Clues with Angela C. Santomero, the brilliant mastermind behind hit children's TV shows Blue's Clues and Daniel Tiger's Neighborhood.
Drawing from her decades of experience learning from kids and how they view the world, Angela imparts a unique perspective on the value of embracing challenges with intention, mindfulness, and playfulness. Featuring 20 insights that are both sensible and inspirational, Angela opens the playbook of her amazing career so that we too can create the life we were meant to live.
Designed to accommodate even the busiest of readers, Angela spills her "special sauce" for the first time with bite-sized life lessons we all need to know:
Importance of Self-Acceptance
Take a Moment
Create Your Own Neighborhood
Never Stop Playing
Imagine Every Day
Always Say Goodbye
These and many other clues will help you find your passion, unleash your purpose, and embrace the fullness of life.
About the Author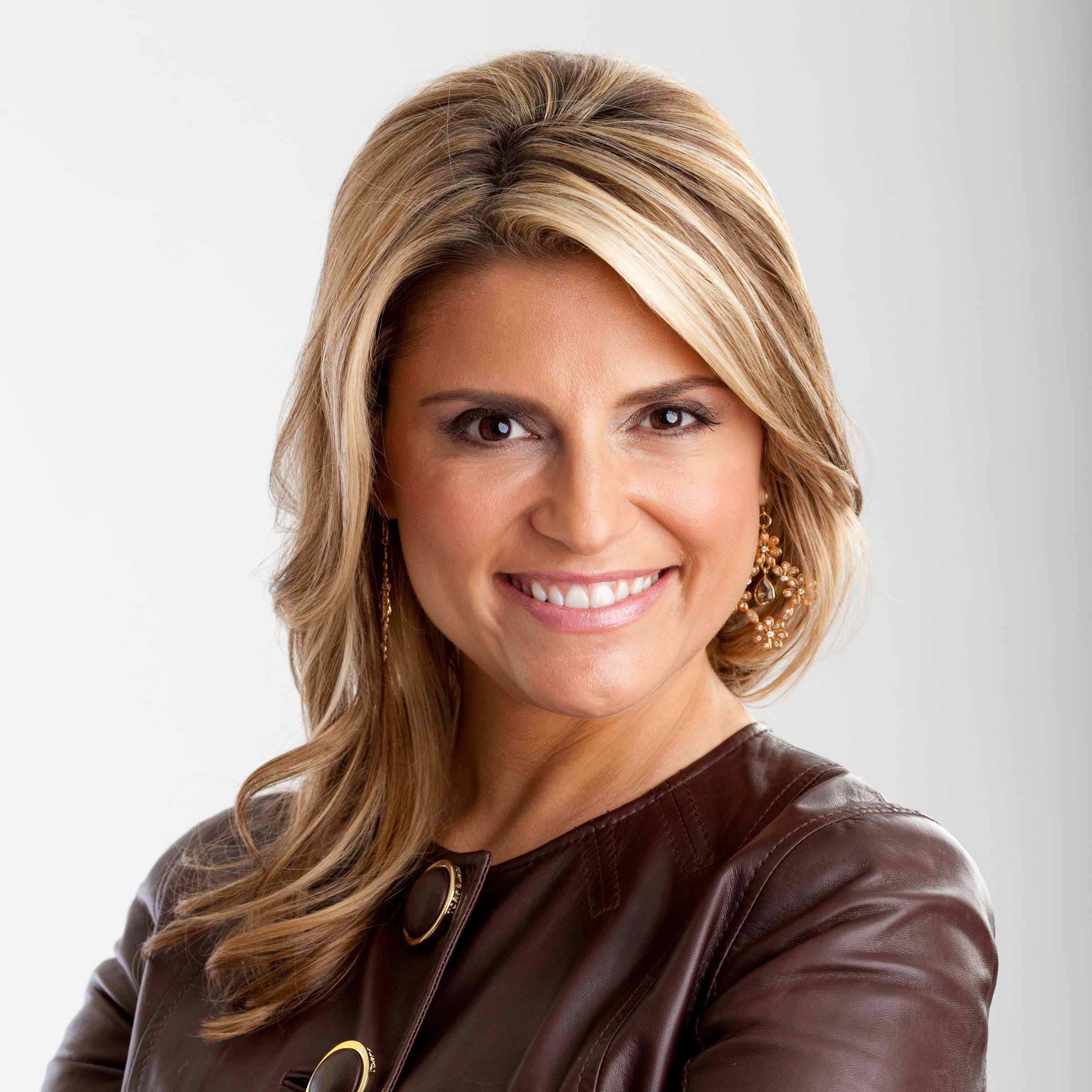 ​Angela Santomero is the co-creator of the award-winning Blue's Clues franchise and creator of other hit shows like Daniel Tiger's Neighborhood and Super Why! A protégé of Fred Rogers, she has devoted her life to empowering kids and parents while making them laugh. She lives in New York City with her husband and two daughters.